UK Leading Industrial Filter Supplier
European Filter Solutions are a leading industrial UK filtration supplier that are able to supply and distribute all disciplines of filtration. Our filter replacements, services and products are from the leading global filter manufactures such as Eaton Internormen and PTI Technologies along with our own range of OEM alternative filtration products.
Looking to change Filter Supplier?
As a single-source filtration supplier with over 300,000 products, we can supply every type of filter your business uses – including customised options. This removes the headache of sourcing from many different suppliers. We provide additional expertise in the area of Oil Analysis and CNC/Machining oil skimming. We provide   OEM and alternative filter solutions. Our goal is to improve the overall efficiency of your machinery and reduce filtration costs for your business by improving longevity.
World Class Industrial Filter Services and Associated Equipment Supplier and Distributor
European Filter Solutions Ltd are a specialist filtration company for all disciplines of filtration. The people involved in our business have over 60 years experience with some of the leading global filter manufactures in the filtration and separations industry.
European Filter Solutions offer a comprehensive range of quality filtration solutions covering all major industrial disciplines, these include:
Air Filters & Systems
We supply a full range of air filters and housings from leading OEMs as well as alternative filter elements.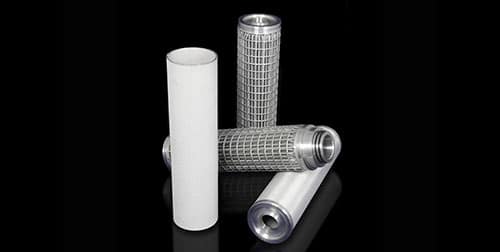 All Welded Stainless Steel
We supply a range of All Welded Stainless Steel (AWSS) filter cartridges, including stainless steel mesh, stainless steel fibre and stainless steel powder.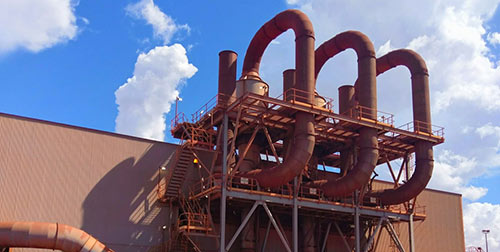 Dust Extraction Filters
We supply a range of dust extraction cartridges, bags, air filters and housings to suit for a wide range of applications from leading OEMs.
Hydraulic & Lubrication
We supply a comprehensive range of Hydraulic and Lubrication filter assemblies and elements from leading OEMs.
Search Filters
Not sure where to start?
Try searching our stock.