CNC Machine Cleaning Service
Now available from a leading UK filter supplier
EUROPEAN FILTER SOLUTIONS LTD
Maintaining a clean and healthy coolant system for your CNC machines is not only a legal requirement for health and safety, but it is also a very effective way to increase tool life, cutter speeds and machine life, helping you to keep employees safe and to increase profitability.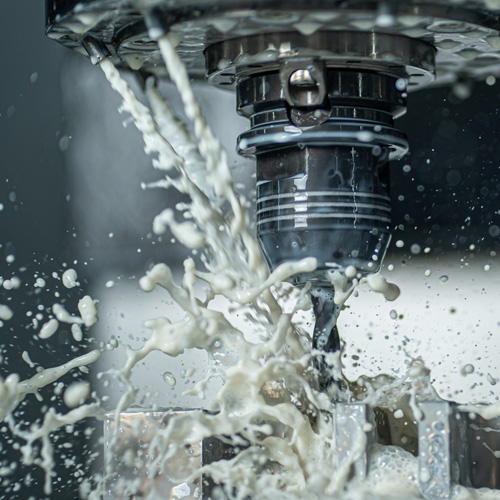 Benefits
Keep up to date with your legal requirements

Help to prevent skin irritation

Help to increase tool life

Help to increase cutter feeds and speeds

Help to extend machine life

Reduce and remove tramp oil
Who likes to clean out a coolant tank?
Let's face it, cleaning out a coolant tank is not a nice job and very few of us look forward to it, especially if you're carrying out a deep clean. But we all know how important it is for employee safety, legal records and improved machining.
There's a better way to do it…
European Filter Solutions Service Division are now offering a full clean out service for your CNCs.
Why use European Filter Solutions Ltd
We will discuss with you exactly what your requirements for the cleanout will be, so everyone is clear on what needs to be done for customer satisfaction.

We have personnel with over 20 years experience in carrying out this type of work to a very high standard.
Specialist equipment to make the job fast and efficient, allowing your employees to do other essential work.
Will meet reporting procedures as legally required by HSE and will also include photographs taken during the cleaning procedure.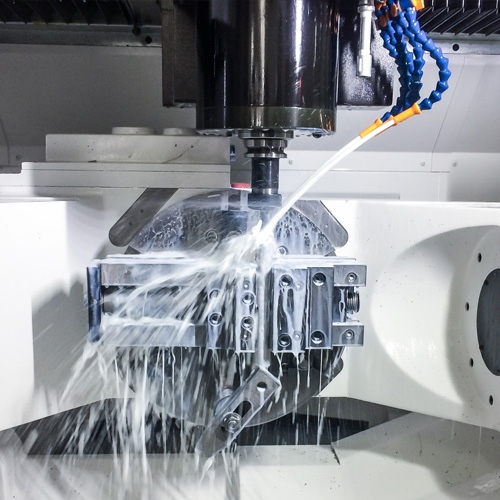 Our cleaning process includes:
Pump out the old coolant
Analyse the coolant for quality
Remove trapped swarf and debris from sump and channels
Clean sump tank and conveyor
Flush the coolant system with additive
Check for leaks
Filter coolant (if re-using) and check concentration and bacteria
Refill coolant tank
Check CNC coolant filters and strainers
Replace coolant filters and strainers if required (optional extra)
Check hydraulic filters and replace if required (optional extra)
Fit a C-Thru© Separator to remove tramp oil (optional extra)
Fill out your legal documents to keep you in line with MW5 COSHH
CNC Coolant filtration systems inline and offline
For further details on our new service
please get in touch with our technicians at European Filter Solutions.