Welcome to European Filter Solutions Ltd.
Our primary objective is to provide exceptional products and services that cater to the unique needs of our customers. We use our technical expertise to help our clients reduce their total operating costs. To achieve this, we combine the strengths of world-class suppliers with our application expertise, delivering cost-effective filtration solutions for all your filtration-related challenges.
Based in South Yorkshire, United Kingdom, European Filter Solutions Ltd operates with a team of highly skilled professionals who possess extensive experience within the filtration industry. Our Managing Director, Bill Dawson, brings nearly 40 years of invaluable filtration expertise, having started his journey in 1986 with Pall Industrial Hydraulics. Bill's profound knowledge and industry insights, combined with our dedicated team, have successfully positioned European Filter Solutions Ltd as a trusted provider of filtration solutions.
We take immense pride in our comprehensive range of filtration products, carefully designed to address the diverse needs of various industries. Our portfolio encompasses hydraulic filters, liquid process filters, air filters, dust filters, tramp oil removal systems, off-line fluid cleaning solutions, and vacuum dehydration units. With our extensive product offerings, we are equipped to meet your specific filtration requirements.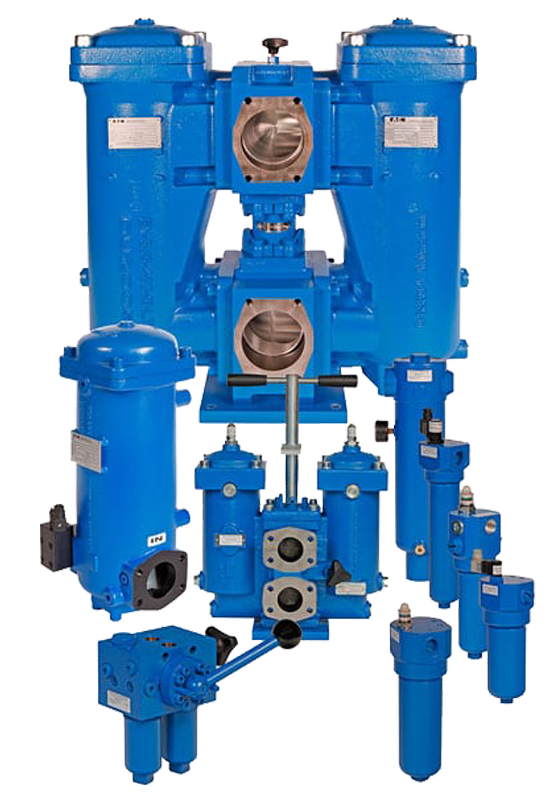 At European Filter Solutions Ltd, our customers are at the core of everything we do. We prioritise responsive service and technical support, ensuring that your inquiries and concerns are promptly addressed. We partner with the biggest names in shipping and logistics to enable us to deliver our products in a timely manner, minimising any disruptions to your operations and keeping your business running smoothly.
As a socially responsible company, we are committed to sustainability and environmental stewardship. We actively seek innovative solutions to minimise our ecological footprint and contribute to a greener future.
Take a look at our products:
Air Filters & Systems
We supply a full range of air filters and housings from leading OEMs as well as alternative filter elements.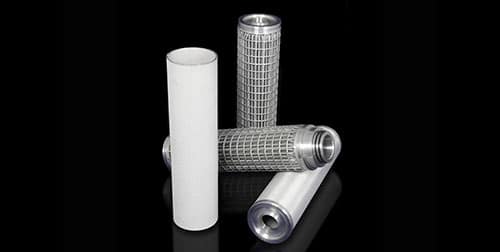 All Welded Stainless Steel
We supply a range of All Welded Stainless Steel (AWSS) filter cartridges, including stainless steel mesh, stainless steel fibre and stainless steel powder.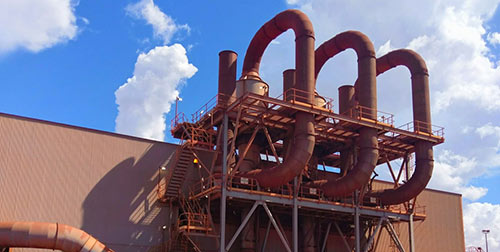 Dust Extraction Filters
We supply a range of dust extraction cartridges, bags, air filters and housings to suit for a wide range of applications from leading OEMs.
Hydraulic & Lubrication
We supply a comprehensive range of Hydraulic and Lubrication filter assemblies and elements from leading OEMs.
Search Filters
Not sure where to start?
Try searching our stock.