World Class Industrial Filter and Associated Equipment Suppliers and Distributors
European Filter Solutions Ltd are a specialist filtration company for all disciplines of filtration. The people involved in our business have over 40 years experience with some of the leading global filter manufactures in the filtration and separations industry.
Our aim is to provide a high level of technical service and expertise to assist our customers in reducing their total operating costs. To achieve our aim, European Filter Solutions LTD combines the strengths of word class suppliers with our application expertise, to provide you with cost effective solutions for all filtration related problems.
Take a look at our products:
Air Filters & Systems
We supply a full range of air filters and housings from leading OEMs as well as alternative filter elements.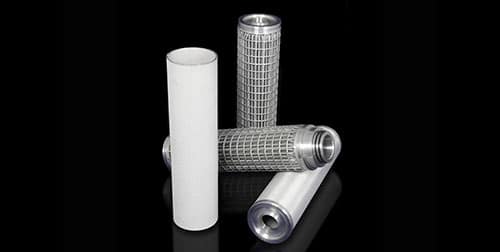 All Welded Stainless Steel
We supply a range of All Welded Stainless Steel (AWSS) filter cartridges, including stainless steel mesh, stainless steel fibre and stainless steel powder.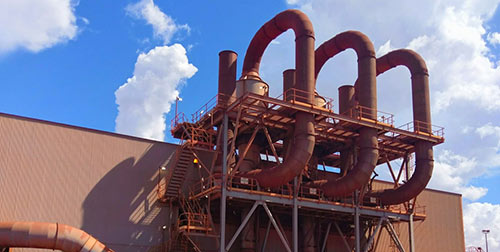 Dust Extraction Filters
We supply a range of dust extraction cartridges, bags, air filters and housings to suit for a wide range of applications from leading OEMs.
Hydraulic & Lubrication
We supply a comprehensive range of Hydraulic and Lubrication filter assemblies and elements from leading OEMs.
Search Filters
Not sure where to start?
Try searching our stock.