Our Solutions
European Filter Solutions Ltd are proud to provide the following solutions:
Standard HEPA filters can contain numerous live viruses which could end up in the airflow or on an engineer.
FiberShield™ is a nylon, non-woven nanofiber, infused with specified concentrations of Ionic + silver particle technology designed to kill off these viruses and offer greater protection which will instil confidence in your visitors and workers.
Common issues with HEPA filters
Viruses can get through HEPA filters

HEPA filters vary in their level of protection

Live viruses remain inside HEPA filters

Virus spread can occur when filters are replaced
So what's the solution?…
Apply single or multiple layers of FiberShieldTM into your existing HVAC installation to create an effective deadly layer against viruses including Covid 19.
Take a look at our products:
Air Filters & Systems
We supply a full range of air filters and housings from leading OEMs as well as alternative filter elements.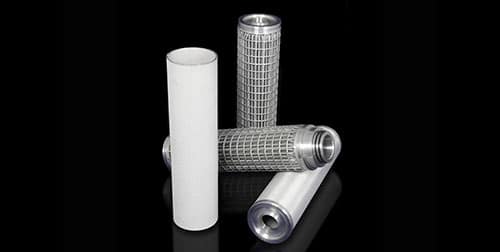 All Welded Stainless Steel
We supply a range of All Welded Stainless Steel (AWSS) filter cartridges, including stainless steel mesh, stainless steel fibre and stainless steel powder.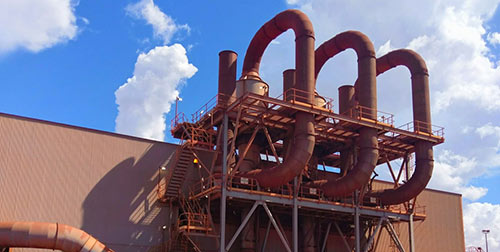 Dust Extraction Filters
We supply a range of dust extraction cartridges, bags, air filters and housings to suit for a wide range of applications from leading OEMs.
Hydraulic & Lubrication
We supply a comprehensive range of Hydraulic and Lubrication filter assemblies and elements from leading OEMs.
Search Filters
Not sure where to start?
Try searching our stock.