Eaton Internormen Filters
European Filter Solutions Ltd are a master distributor for Eaton Internormen.
We are able to supply a complete range of genuine Eaton Internormen hydraulic filter elements, filter assemblies and accessories. We are also able to supply a range of alternative filter elements and cartridges manufactured by Eaton Internormen Filters all of which are rated at Beta x (c)=1000.
Eaton's wide range of filter elements provide trouble-free operation when filtering abrasive fluids, cooling lubricants or water-based fluids and are designed to achieve cleanliness class requirements. European Filter Solutions can perform fluid analysis to determine the best filter element for your hydraulic and lubrication system requirements.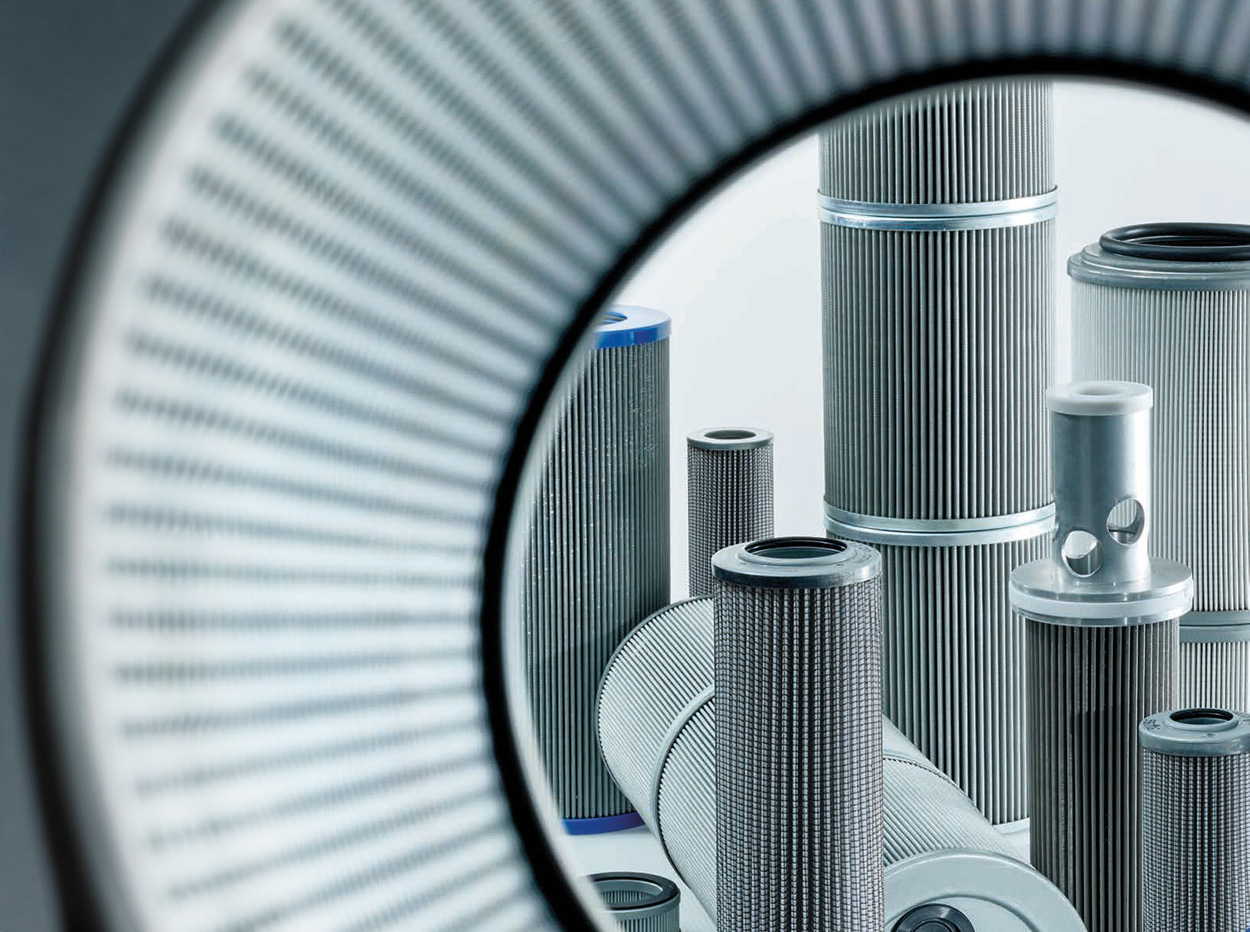 Eaton Internormen Industrial Markets
Eaton Internormen produce and distribute filters for hydraulic and lubricating fluids which live up to the highest quality requirements and set standards in the international marketplace. Eaton Internormen products are designed and cater for the following markets: