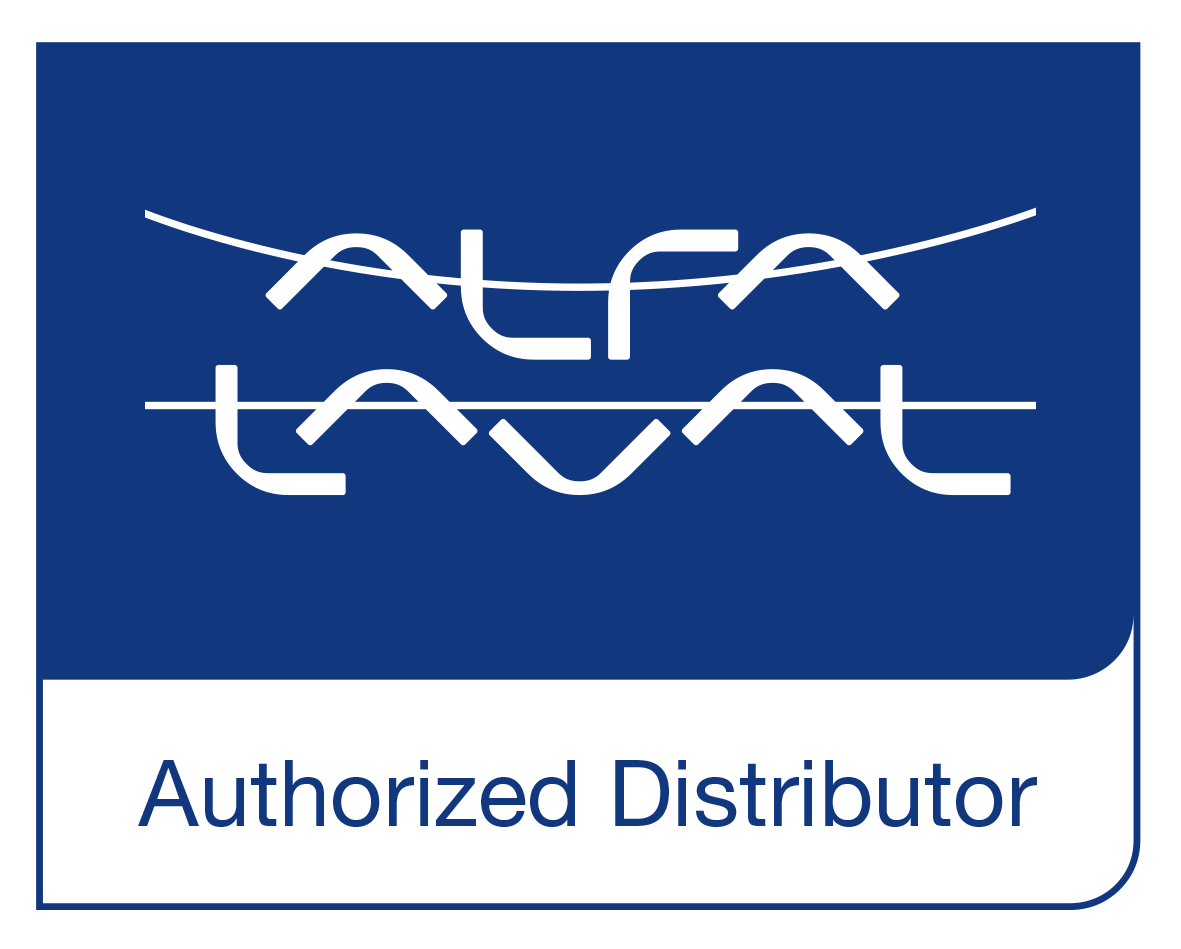 Alfa Laval
Separators for Manufacturing Industries
European Filter Solutions is pleased to be an official distributor for Alfa Laval, a leading global supplier of products and solutions for heat transfer, separation and fluid handling.
The Alfa Laval separation systems will allow us to pass on the benefits of unrivalled cutting fluid and gearbox oil cleaning, to a level you've never seen before. We can offer services which can make your industrial processes more sustainable through efficient separation. The Alfa Laval separators represent an outstandingly efficient solution to remove unwanted oil, water or particles. We are pleased to introduce the new Alfa Laval OCM Light – delivering separation efficiency that fits your needs.
The Alfa Laval OCM Light simultaneously removes solids and water from lube and fuel oil. Available in two configurations, with or without heating, this mobile centrifugal separator module offers high separation efficiency and low product losses. Easy to install and operate, OCM Light lowers operating and disposal costs and improves product quality and the working environment. Its small footprint and plug-and-play installation make it the perfect choice when space and flexibility are important.
Benefits
Plug-and-play installation

Easy to operate

High separation efficiency

Small footprint

Low operating costs
Benefits
Plug-and-play installation

Easy to operate

Easy to maintain

High separation efficiency
Two other products of real interest are the Alfie centrifugal separator, which removes contaminating oil, grease and solid particles from coolants used in industry, and the Emmie 2, a mobile centrifugal separator which removes particles from mechanisms such as gear oil used particularly in wind turbines.
Features
Removes water, abrasive metal fines and other particles as small as 2 μm

Plug-and-play module for easy installation

No plant redesign required

Disc stack technology speeds up the separation process
Features
Installed in a bypass flow so no machinery alterations required

Plug-and-play operation

Requires no supervision once started

Disc stack separator provides rapid, simultaneous and continuous three-phase separation of water and particles
CNC Machine Cleaning
Maintaining a clean and healthy coolant system for your CNC machines is not only a legal requirement for health and safety, but it is also a very effective way to increase tool life, cutter speeds and machine life, helping you to keep employees safe and to increase profitability.
Alfa Laval for Wind Farms
Separators from Alfa Laval can provide a more efficient, more sustainable and more cost-effective separation solution. Our separators can offer improved performance that's suited to your specific needs, such as gearbox flushing in the wind industry, while reducing waste and improving sustainability. Alfa Laval separators are better for your business, and for the environment.
For further details on our new service
please get in touch with our technicians at European Filter Solutions.