Eaton Condition Monitoring Systems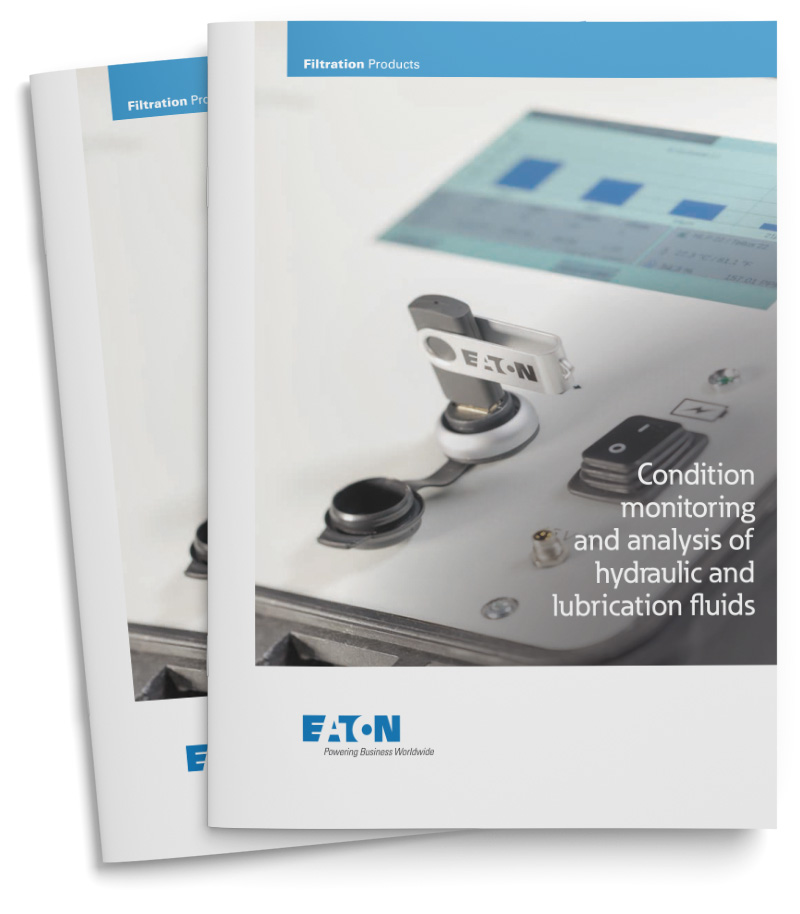 Eaton combines sales, engineering, manufacturing, customer service and technical sales support with a focused business goal in mind: providing optimum filtration solutions for our customers.
With this in mind, Eaton's Filtration Division is launching a new contamination control system, the CCS 5. The CCS 5 replaces the outgoing CCS 4 system with enhancements to the user interface, weight, memory, battery life and overall ease of use.
Download the brochure for more information.